Over the previous few years, technology has made it is easy for us to find the right one. We find people using dating websites and try our luck. Moreover, now it has enabled us to engage in a healthy and happy relationship. How? You may ask. The biggest hurdle that a couple faces in a relationship is regarding trust. It is hard to trust people about whom you know just a little.
Even if you have known them for some months or years, people never cease to surprise you. However, there is one effective way to be sure of your partner's loyalty, and that is by using free couple tracker for iPhone and iOS.
What is a free couple tracker for iPhone?
Features of a free couple tracker for iPhone let you spy on your partner from your home or office. No matter how far the two of you are, you can always keep an eye on them. It is easier if both of the members are iPhone users. It gives you a better chance to locate your partner anywhere in the world. You get updates every time they are on the move.
You also gain access to their call history and text messages. Moreover, get notifications at the same time as they do. It helps you by letting you go through their social media accounts and maintaining a check and balance.
Basically, it enables you to go through your partner's cell phone without laying hands on it. The most important feature is that your partner would not even know about the tracker. Moreover, yet the tracker app will be there working in the background.
Saves you the Trouble of Asking and Allowing
Being an iPhone user, you usually have to pay for everything, unlike Android users. Keeping an iPhone can prove to be expensive. A majority of apps are free for Android users, but not all of them are available for iPhones. Even if they are, they require you purchase subscriptions for full usage.
The good news is that there is free couple tracker for iPhone in app stores. These apps don't compromise on the basic features and help you to check on your loved one for free.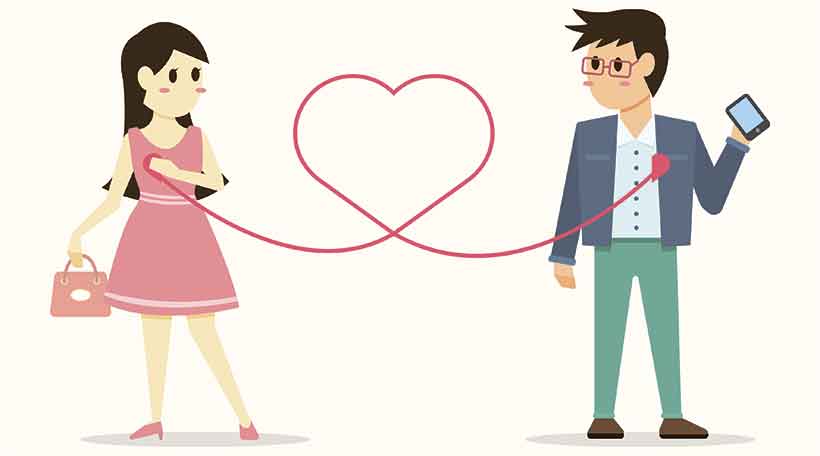 Overview of apps to find the best free couple tracker for iPhone
Here are a few applications to consider if you want to get free couple tracker for iPhone:
Spyzie
Is by far the
best free couple tracker
for iPhone. It is entirely secure and effortless to use and gives you remote access without requiring you to access it physically. It gives you access to your partner's voice memos, reminders, notes, bookmarks and much more.
CoupleTracker
enables both the users to track one another at the same time. It prevents your partner from deleting as well as hiding stuff. It records your partner's location every 30 minutes, logging it all into an accessible document to view later. This app requires both of its users to download the app on their iPhones. In a range of tracking apps, it is one of the best free couple trackers for iPhone.
Phonemonitor
Is another
free couple tracker
for iPhone. It is available for the latest versions of both iOS and Android devices for free. It helps to track your partner's location, calls, texts, social media accounts, photos, and videos.
Couple Tracker Pro
Aside from your partner's location, calls, and texts, this app gives its users the experience of real-time sharing. It lets you and your partner mutually agree to the same degree of monitoring each other's iPhones.
FlexiSpy
Is another app listed among the best free couple trackers for iPhone. It gives you access to your partner's Snapchat account as well. It has its own community forum- a place for the users to share their spying strategies. The app allows call recording, interceptions and password hacking.
Don't wait around or be nervous about asking questions. Get the answers you need by knowing what you want to know. These apps are a doorway to parts of each other's lives that need to be explored.
mCouple
Is a mutual monitoring app for couples using iPhones. It lets you track your partner's location, calls, texts and social media accounts as well and that too for free. It enables you to explore everything in your relationship without liabilities and compromises.
mSpy
Couples have used this app
from the beginning and have had transparent and honest relationships. They specifically appreciated the fact that they were spared from misunderstandings and confusions.
Conclusion
Everyone deserves to love and care. Being with an unfaithful partner is a nightmare. You can save yourself from the heartbreak by using a couple tracking apps which can make your life easier. You can experience free couple trackers for iPhones to be your guarantee for a good relationship. They can provide you with the peace of mind you have been longing for.