Picking the best spy app for your needs can be tricky. Do you need a specific type of information? Is there a certain time period that you are interested in tracking? With so many options on the market, it may seem difficult to pick one. This article will review Hoverwatch, an excellent choice for anyone who wants to be able to track their spouse or children's location at any given moment using GPS data. The article will go over installation and usage of this great spy app, as well as its features!
Hoverwatch is an advanced and newly developed cell phone and computer tracking software developed and distributed by Refog, a well-known company in the monitoring software industry. The software works on Android phones, Mac OS and Windows computers.
Once Hoverwatch is successfully installed on the target device or computer, it will run 24/7 in stealth mode, in the background, recording all activities of the target user, including keystrokes, messages sent/received, search history, websites visited, calendar data and much more. The software also automatically records data exchanges between third-party instant messaging apps such as Facebook Messenger, WhatsApp, Instagram, Telgram, Snapchat, etc. This data is uploaded to the Hoverwatch server from where you can access and analyze it at any time using your personal control panel.
How to install Hoverwatch ?
Step 1 – Create an account with Hoverwatch:Start by creating an account on the official Hoverwatch website by providing a working email address and setting a secure password. Hoverwatch will send you an email activation body to the specified email address, which you must click to activate the account. After activation, you can access the control panel, which shows the data recovered from the target device.
Step 2 – Install the software on the target device: After creating an account with Hoverwatch, the control panel appears, you must select the type of device you want to track. You will need to download and install the software on the target device. This step will require physical possession of the target device.
Step 3 – Start Monitoring: Once you have successfully installed the software on the target device, all you need to do is log into the Hoverwatch control panel using the email address and password listed above and access all the information collected from the device.
Here are the main features of the Hoverwatch:
Contacts: Hoverwatch creates a full copy of the target device's contacts and sends it through the control panel. As a result, you get full information about all contacts on the target device, including phone numbers, name, email address, and more.
Recording keystrokes: Hoverwatch records every keystroke on the target Windows computer, glucometer, and/or Android device. In this way, you can know every word quoted by the target user, including emails, messages, username, password, and more.
Phone's online history: this Hoverwatch feature constantly monitors every online activity on the target device and keeps them informed. You can scan your target device's Internet history, web pages visited, date and time of visits, and more. It has proven extremely useful for parents, businessmen, and couples, allowing them to solve any personal and work problems.
Text messages and calls: The application has an SMS tracking function and logs all outgoing and incoming messages on the target device. All this data is later uploaded to the Hoverwatch server. Similarly, outgoing and incoming calls are also logged and uploaded to the server.
Front Camera: Using this feature, every time the target user unlocks the device, the Hoverwatch automatically takes a picture through the front camera and uploads it to the Hoverwatch server.
Geolocation functionality: The Hoverwatch mobile GPS tracker allows you to constantly get information about the location of your target device. It uses GPS signal, Wi-Fi signal, and cellular towers to track the location of the target device in real time and send regular location updates.
Tracking up to 5 devices: Hoverwatch allows you to simultaneously monitor 5 different devices, which can be laptops as well as personal computers and smartphones.
Tracking WhatsApp, Viber, and Facebook: Considering that many adults and young adults nowadays use third-party messaging apps such as WhatsApp, Viber, Facebook Messenger, etc., an effective cell phone tracking tool such as Hoverwatch should also be able to monitor all these apps. Hoverwatch includes all of these apps and continuously monitors all interactions that occur, including text messages, pictures, videos, and audio recordings.
How much does the Hoverwatch cost?
One of the reasons why the Hoverwatch has been installed on almost 12,000,000 devices worldwide to date is its affordable price and attractive packaging. Note that it is best to buy the Hoverwatch only through the official website. Stay away from third-party websites that claim to sell this software.
People behind Hoverwatch
Hoverwatch mobile and computer monitoring software was developed by Hoverwatch, founded in 2002. They consistently offer effective monitoring solutions for parents and employees to customers around the world. As mentioned earlier, their products are already installed on more than 12,000,000 devices in 196 countries. A large portion of their customers are corporate clients, from small and medium-sized companies to large corporations in the industrial and financial sectors.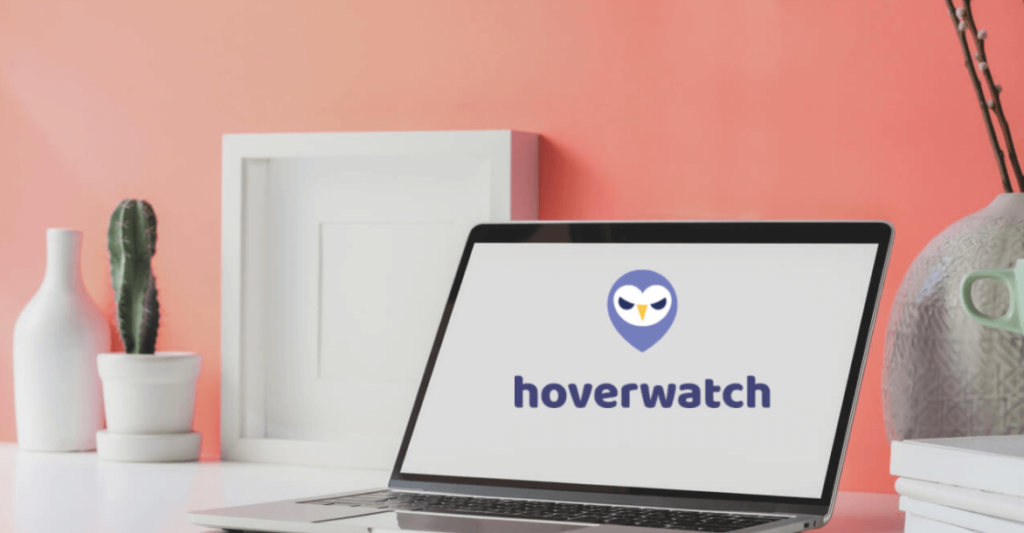 The company states that their mission has always been to develop feature-rich and reliable solutions for anxious parents and employees around the world. Specifically in the business sector, their employee monitoring solutions help companies protect intellectual property and trade secrets without harassing employees. Thus, their policies can be implemented not only by filtering bans, but also by simply monitoring employee actions.
Conclusion
In conclusion, we would like to mention that Hoverwatch has established itself over the years as a great solution for monitoring cell phones and computers. When used properly, it can be a great help for all things business, marriage and/or children. Keep in mind, however, that as with any software of this type available on the market, you need to have physical access to the target device you want to monitor in order to install the Hoverwatch app/software.
In addition, great care and caution should be exercised when using any monitoring tool. There is a fine line between using these products ethically and breaking the law.
The process of installing and registering Hoverwatch is extremely simple and can be understood and performed even by beginners. In general, Hoverwatch does a pretty good job of monitoring target devices in stealth mode.
Thanks for your feedback!