If you landed here, there is a reason for you to hack someone's Facebook account. Whether you need a Facebook hack to protect your child from conversations with strangers or want to prevent your minor offspring from using social media, we can help you.
Facebook hack is an account breach. It allows you to log in to someone Facebook profile and see everything that's going on there. Sometimes spammers and hackers perform the Facebook hack. But, there are cases when you need to do it on your own.
Some people need to hack someone's Facebook to delete the account that is no longer in use. Some accounts are hacked once, so the owners of profile just want to crack it the second time to deactivate it and prevent their data from being used.
Whatever your reason is, we can help you find out how to hack a Facebook account. Read this straightforward step-by-step guide to know how to crack a Facebook profile.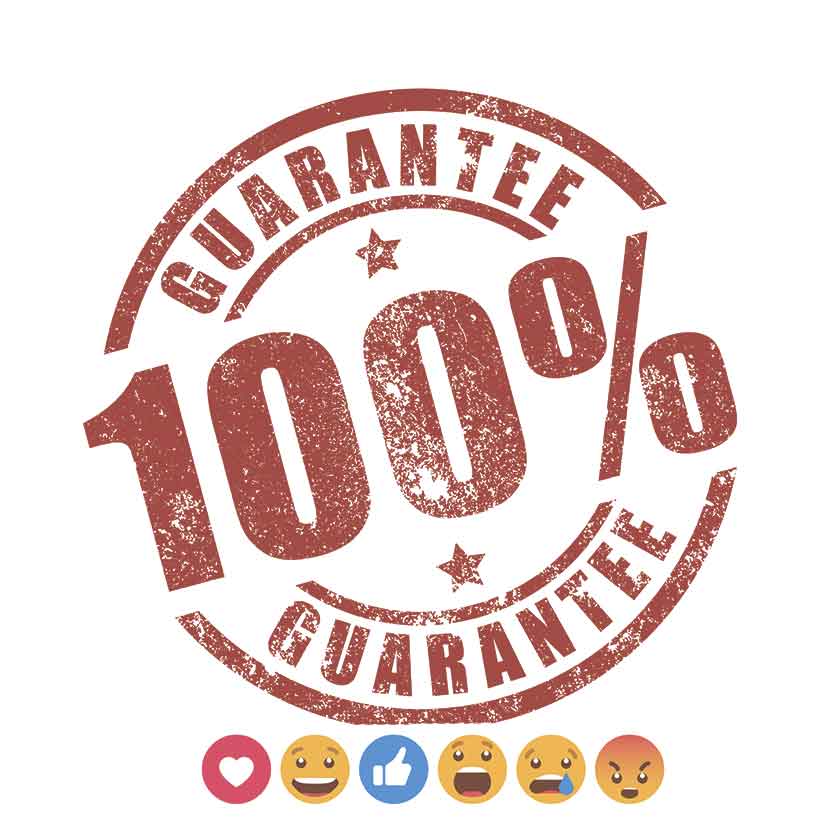 How To Start With A Facebook Hack?
If you are a beginner at hacking, you may not even know how it works. But, cracking someone's account means overcoming the restrictions and protection ensured by the social media platform.
So how does Facebook help users to keep their account safe? Some security means ensure that no one except you can enter your account. With the Login Alerts, you will get notifications when anyone enters your profile.
There is also two-factor authentication. It requests a security code every time there is an attempt to log in from an unknown browser. Two-factor authentication is not defaulted security setting; you need to turn it on if you want to.
So, as you can see, Facebook is a pretty secure digital environment. But, like any other network, it has vulnerabilities, which allow you to perform a Facebook hack.
The Facebook hack described further consists of several steps. You can start by logging into an account and clicking "Forgot account".

Step 1: Recover A Facebook Account
You need to start with the most obvious option – to try to recover a Facebook account. You can click Forgot account and provide an email or phone number. Once you inserted the correct data, you will be able to reset your password using one of two options: use a Google account or send code via email. If neither of ways suits you, click No longer have access to these.
You will see I cannot access my email option appear. But, this won't help you to enter an account eventually. You can see the No email access message, which means Facebook can't verify your attempts. Here, you need to go to Step 2 of our guide.
Step 2: Hack Gmail/Yahoo Email Inbox
Returning to Step 1, when you click Forgot your account, there is an option to get the code via chosen email. So, if you have access to the selected email, there is no problem to crack a Facebook account.
If you don't know the login credentials to the email, there is a way to get it. Using a keylogger app, you can find out both login and password of the user. With such data, you can enter the email and open the letter with the code. And voila! You have hacked a Facebook profile! Don't forget to delete the letter afterwards, so the user won't find out someone's accessed their account.
It may happen, that even if you manage to find out both login and password to a Facebook account, it will still require login code to enter. If a Facebook profile has two-factor authentication on, you can still hack it. Move to Step 3.
Step 3: Check Text Messages For The Login Code
When two-factor authentication is enabled, Facebook sends the login code to the phone number connected to the account. It is a secure way to protect a profile from a hack. But, of course, it can't stop you if you know how to crack Facebook.
So, once you log in to hacked account, you will see the box two-factor authentication required. The 6-digit login code will then be sent.
Step 4: Get The Code Captured By Keylogger App
The app will then capture the text message received. Once you get the code, insert it in the Login Code field and click Continue. Now you fully entered someone's profile. You can see messages, view friends list and change the security settings. Make sure to delete the text message, so as not to leave any hints.
The straightforward method described will help you to get hidden access to a Facebook account. You can spy on profiles of your spouse, partner, child or even hack your own profile.
Are you ready to get insights into someone's Facebook account? Install the app to perform quick and invisible Facebook hack!

Read more detailed guides and find out how to perform Snapchat hack, Instagram hack, Tinder hack, Kik hack and Skype hack.

Hack A Facebook Account In 4 Easy Steps - Best Tutorial Of 2019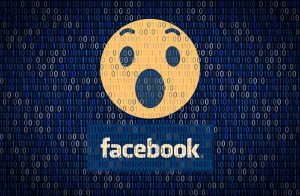 Facebook hack may be challenging. But we will explain to you how to do it. Read the guide to know the effortless way to hack a Gmail and Facebook account.