Unravel Every Secret a Cheater Wants to Keep From You With Just a Few Clicks With mSpyLite
Discover the best app to catch a cheater, allowing you to gather evidence discreetly and remotely access their phone data without their knowledge. It's a breeze!

more on our main website: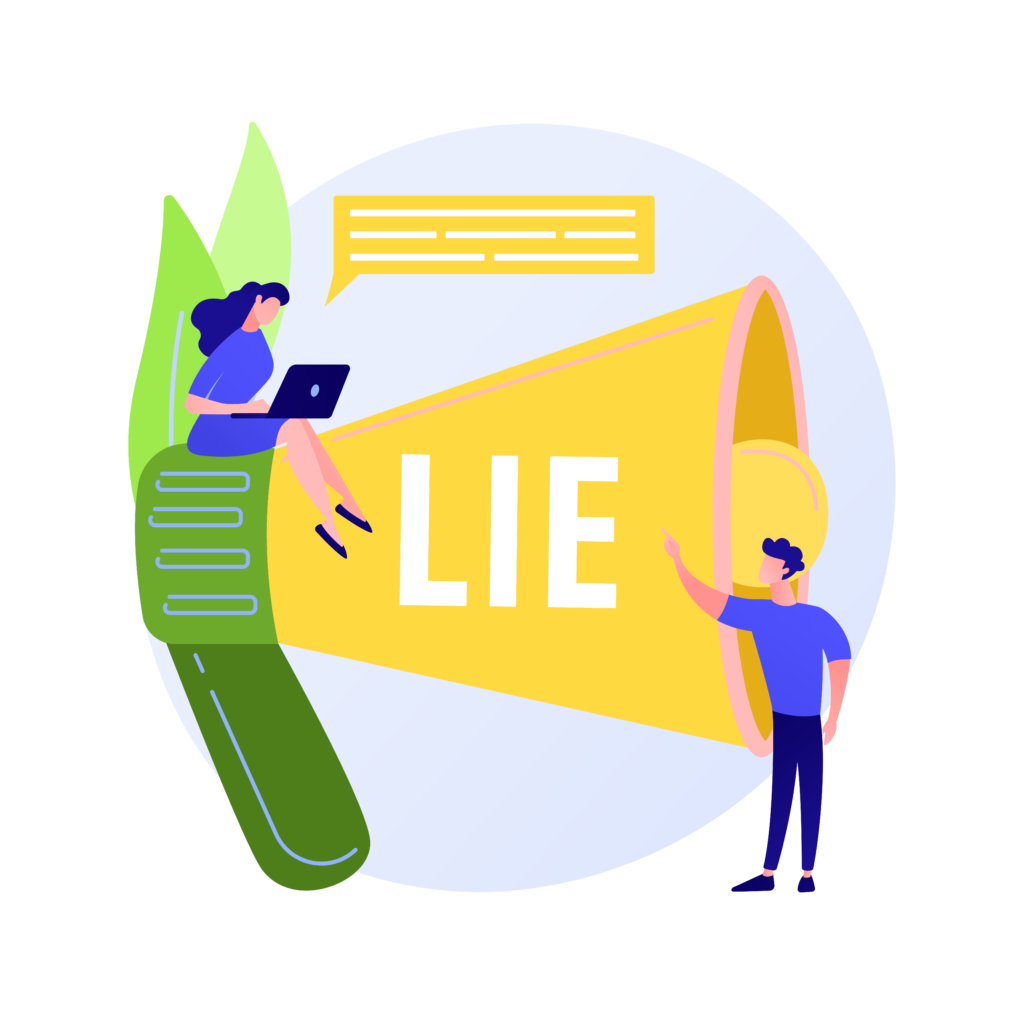 How To Catch a Cheater With App
Register Your Account
Buy a license key, then receive an email notification that has your login details and password.
Install the App
Install an app on the cheater's smartphone using a guideline that takes you through the process one step.
Modify Settings
Login to your account and customize the settings on your interactive dashboard. And that's it! You're now fully-equipped to catch a cheater!
Spy on Text Messages With a High-End Monitoring App
If you'd like to catch a cheater red-handed, you need to monitor their text messages. In today's social-media inclined world, instant messages are a sure-fire tool for cheating and double-dating.
How to Catch a Cheating Partner in Action
One of the most unsavory things in life is to find out your significant other, who sleeps on the same bed with you, lives a double life of which you're unaware. In many instances, cheaters give off easily-discernible tell-tale signs, which we ignore. These include an obsession with their phones or coming home later than usual. Read on to find out and how to use the best app to catch a cheating partner using their cell phones, signs to watch out for in a cheating spouse, and how to catch a cheating partner red-handed.
What Do People Say About Our Spying Application?
Many customers worldwide use our spying app, and most of them can't wait to share their opinions about it! You can find out below what they think about our software!
user #0400323
This software is hands down the best app to catch a cheater that I have ever come across. Your app allowed me to catch my cheating wife in the act. She hid her affair with her doctor from me, and I was shocked to discover she'd sent him messages with sexual content!
If you believe your boyfriend isn't a cheat, you've been fooled. All men cheat. I came to understand this not so long ago, and it was a real eye-opener for me! I suspected my boyfriend was double-dating with another girl, so I decided to install your app on his phone. It was a shock to expose him as a cheater. I discovered he was sexting with his groupmate.
I suspected my wife that she had another boyfriend. I work a lot and am often away from home, so I can't test my guesses. That's why I installed your application on my wife's phone, fortunately my suspicions were not confirmed. We are just going through a difficult period. But the application still helped to understand the situation and not to fall into depression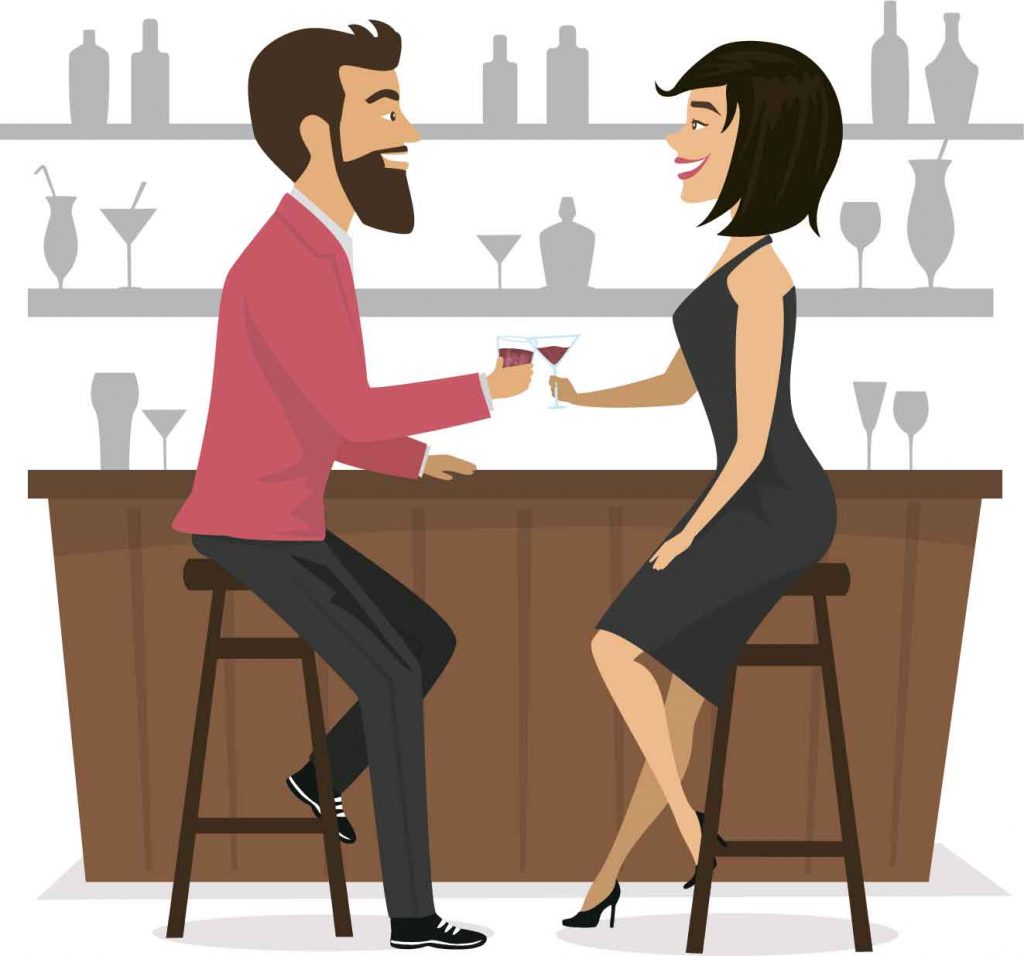 How Do You Catch a Cheater?
Many individuals believe cheating is the most unpleasant event that can ever happen in their relationships. While some couples may recover strongly from an illicit affair, it is one of the most common ways to destroy the foundation of trust built between spouses, even for married couples in committed relationships. So how do you catch a cheater? It is not easy to walk the fine line between keeping your cool to avoid suspicion and the raging emotion that your partner is cheating. Your gut feeling tells you your partner is up to no good, but you need hard evidence. How do you catch a cheater in the act? You need to be alert for the red-flags. If your spouse is a couch potato but then suddenly begins to hit the gym almost all the time, you need to sit up and notice.
How Do You Catch a Cheater With App?
One of the most popular ways for partners to cheat is to go on social media. Instagram, Twitter, and dating sites are hotbeds for illicit affairs. If you think your spouse is unfaithful, create a fake profile to catch them in the act. However, it's in your best interest to consider the signs of online cheating before you proceed.
The Best App To Catch A Cheater With Their Cell Phone?
The technologies in today's world make cheating easier than ever. Dating sites like Tinder allow cheating partners to carry out illicit affairs and get away with it. With a smartphone, your partner can cheat behind your back without you having a clue. Don't be too quick to believe this could never happen to you. If the statistics are anything to believe, 30-60% of all married people in the U.S. cheat on their partners. The statistics are even worse when it comes to dating. If you're in a relationship, chances are your partner has cheated on you instead of remaining faithful. Before you learn how to catch a cheater with their cell phone, you need to know the tips to prevent cheating.
How to Catch Cheating Spouse for Free Using Other Methods
Method 1
Set a trap: When their partner is away, cheats typically conduct their illicit behavior. Tell your boyfriend (girlfriend) that you'll be gone for a few days and then catch a cheater. To watch later, conceal a recording device or camera in your bedroom.
Method 2
Examine your partner's phone: Make an urgent call on behalf of your partner and tell him or her that your phone is dead while catching your spouse cheating. Check with whom your spouse communicates via calls and texts while making a fake call and going to the restroom.
Method 3
If you want to catch a cheating husband, check his vehicle: place a long-recording digital tape recorder in your partner's automobile (ideally under the driver's seat) and check it every morning when you are alone. The car's GPS location may also be tracked by apps to catch a cheater. Modern GPS tracking devices are tiny enough to be hidden in a chewing gum pack, making it easy for you to observe the vehicle's position. Before you do it, verify the legislation in your jurisdiction to ensure that what you're doing isn't unlawful and that you may record someone using your car if they borrow it.
Method 4
Check his computer if you want to catch a cheating husband: Examine your significant other's computer usage. Check the browsing history for warning signals or corroborating evidence. Furthermore, you might need to install a keylogger to record the keystrokes your partner types. A simple way is to use "how to catch a cheater app" with numerous tracking features.
Method 5
Check dating sites if you want to catch a cheater: It's a red flag if your partner uses dating websites frequently. Instead, start flirting using a fake profile of someone you think your partner would find appealing.
Method 6
Take precautions with your partner's pals: Take caution when dealing with your partner's pals because they may simply cover for their buddy due to loyalty. Even if they forbid cheating, they will provide an alibi for your beloved half if you try to catch a cheating husband.
Method 7
Pay attention to the driver's driving habits: Keep an eye on the partner's car odometer to see if there are any additional unexplained miles. Also, note when your spouse leaves for work and when he returns. For example, if your spouse comes home late, telling you that he had to go out of town for work, but the car shows less than 10 miles driven, you may catch cheating spouse since his words do not match the facts.
Method 8
Look for the paper notices: Signs of a cheating partner might include more ATM transactions, unexplained credit card charges, and payment cheques. How can this information help to catch a cheater? Keep track of the date and time. Is there a fee for dining at a specific restaurant, given that your spouse should be at work?
Thanks for your feedback!